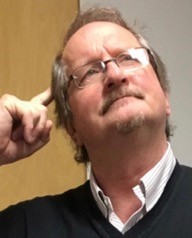 Cerebellum
Curtis is the original genius behind the Think Tanks. Like the Cerebellum, he coordinates everything behind the scenes to put issues together.
Wernicke's Area
Stephen is our main copy editor. Like Wernicke's Area, he processes all submissions to make sure they have the correct words and meanings.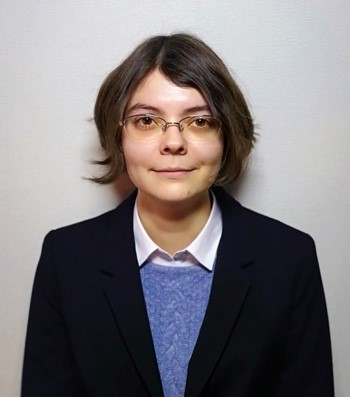 Prefrontal Cortex
Julia is one of our editors and our site administrator. Like the Prefrontal Cortex, she organizes things so readers can find the information they need.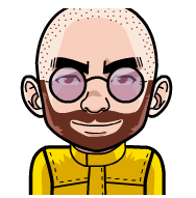 Hippocampus
Marc's the one with a sense of humor who finds the bulk of our intro videos and other interesting tidbits. He and the Hippocampus both look like a seahorse.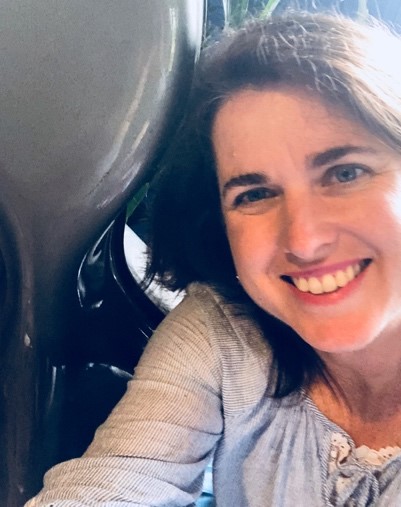 Temporal-Parietal Cortex
Skye is one of our editors and recruiter of writers. Like the Temporal-Parietal Cortex, she devotes a lot of her time to the social cognition of others.
Ventral Striatum
Heather is our photo-finder extraordinaire. Like the Ventral Striatum, she makes crucial decisions choosing the best images for our articles.